This project was created from a love of two things: food and games. There is nothing that brings people together like food and games. Whether you are enjoying Cards Against Humanity with your friends or playing Monopoly with your family, games are something that everyone can be a part of.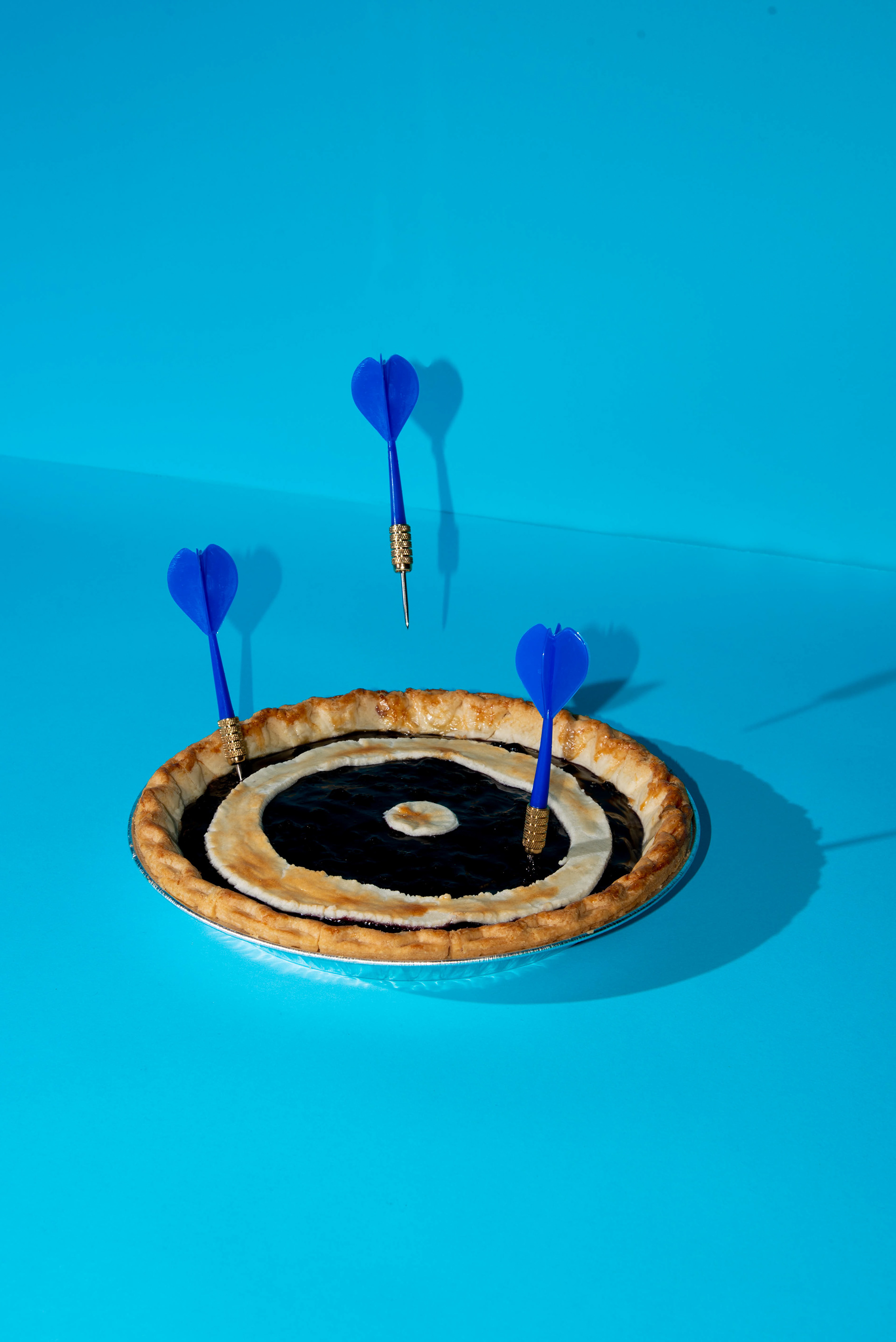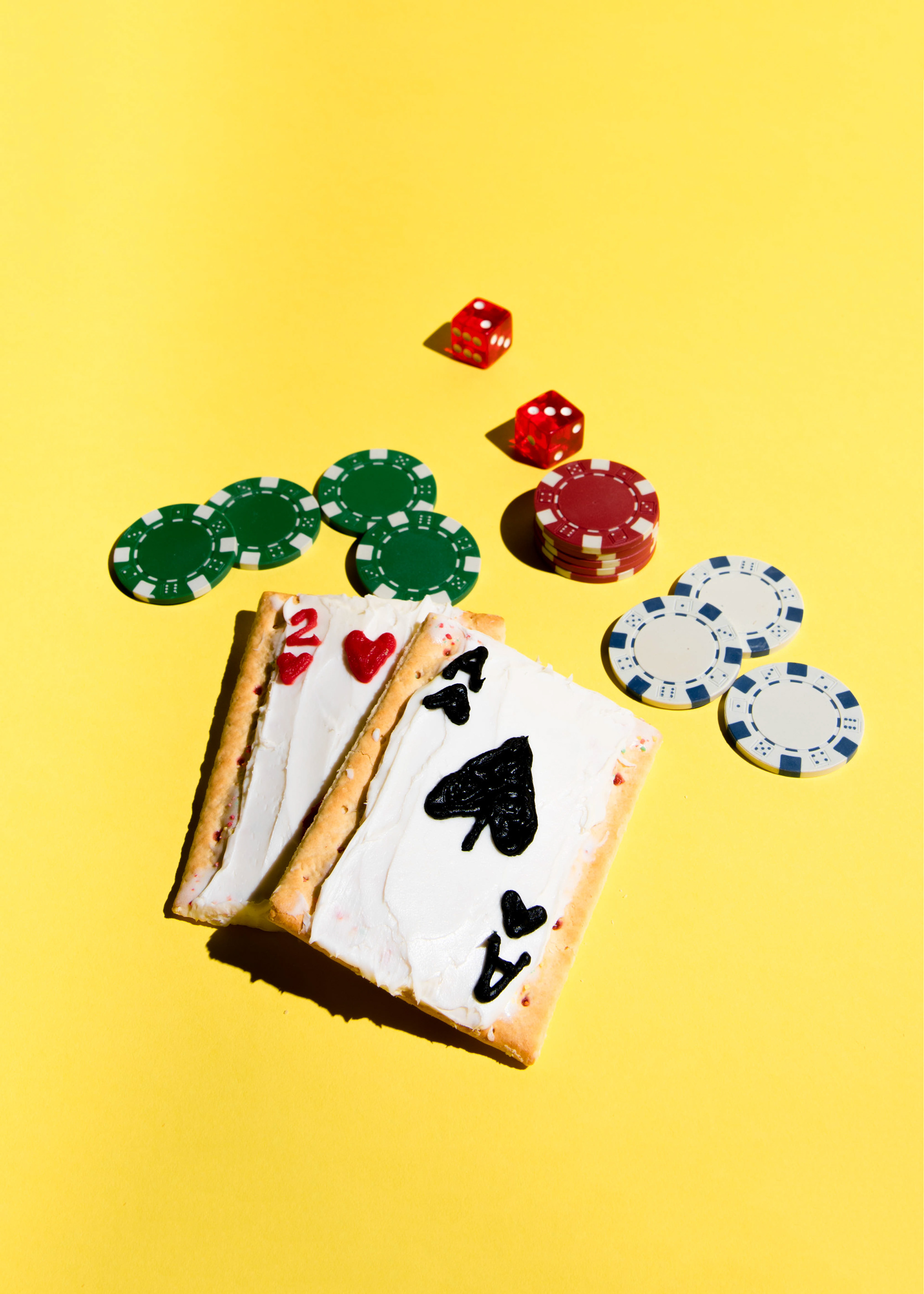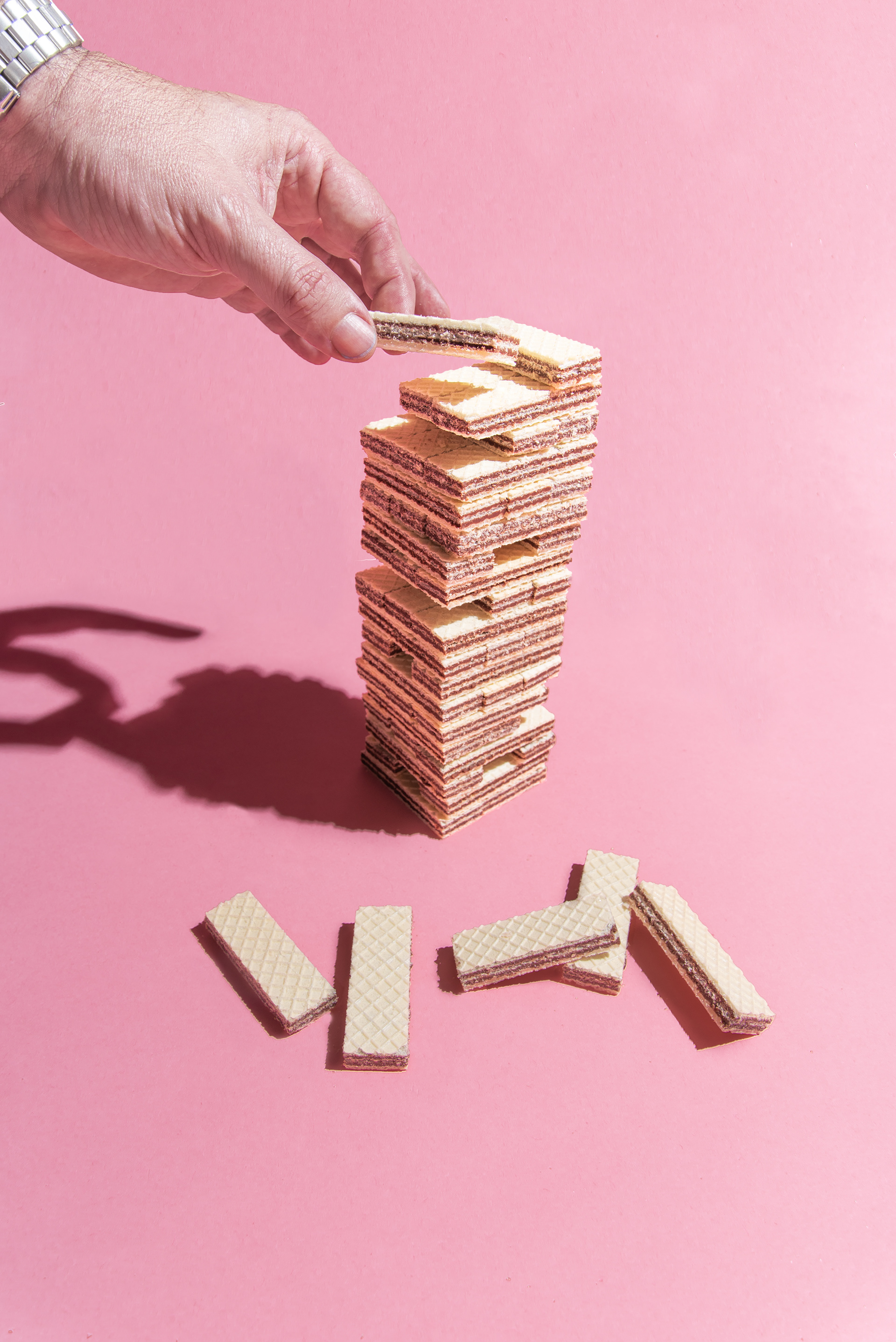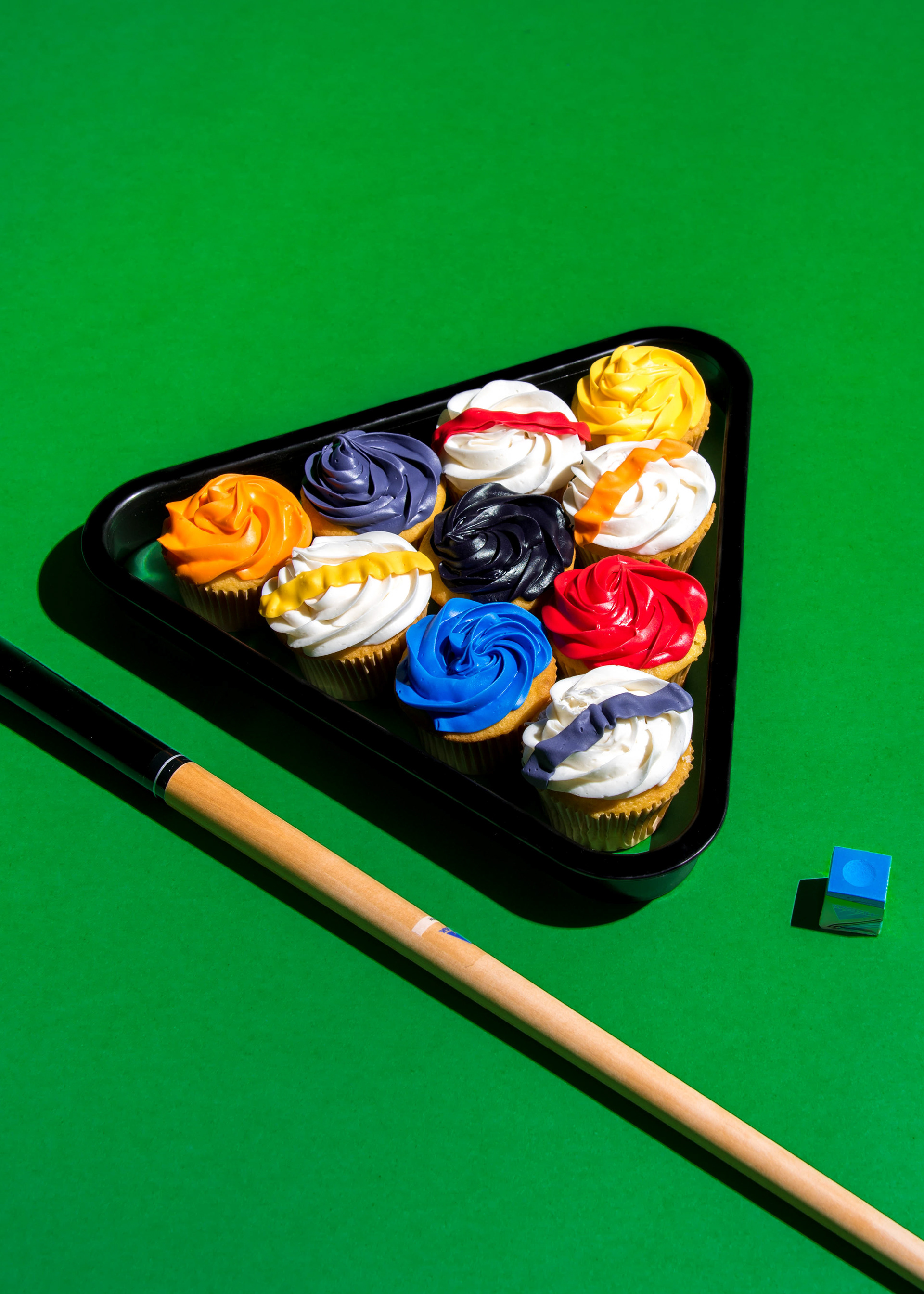 There were many challenges in this process. To begin the food in the shots was re-worked several times. As you can see from the pictures below, the pool table shot was particularly hard to get just right. Finally, on the 5th picture I got it right. 

Because this project involved a lot of custom made food, all of the photography was done right next to my kitchen in my house. This caused me to create a studio in my living room which was not easy at times.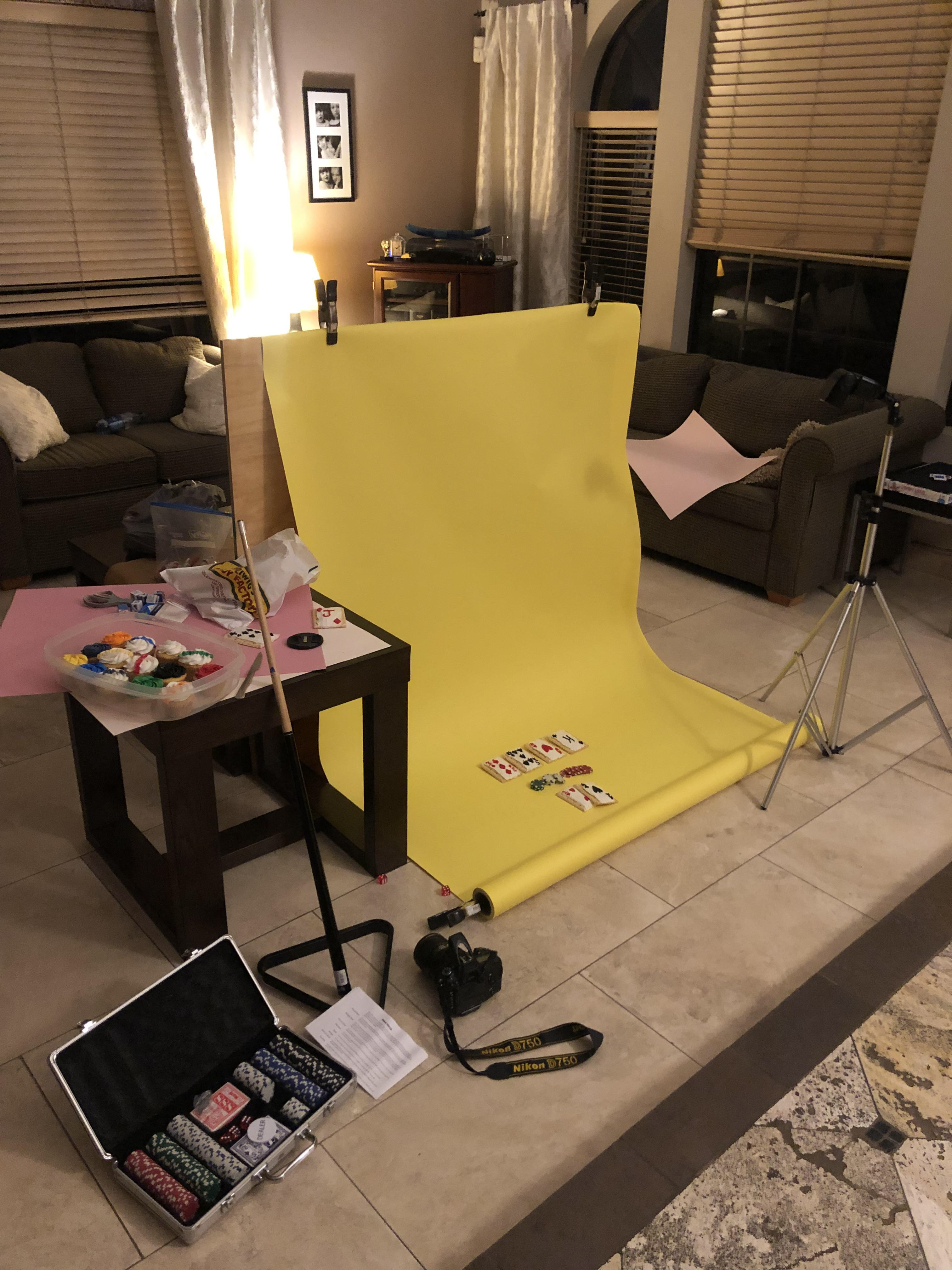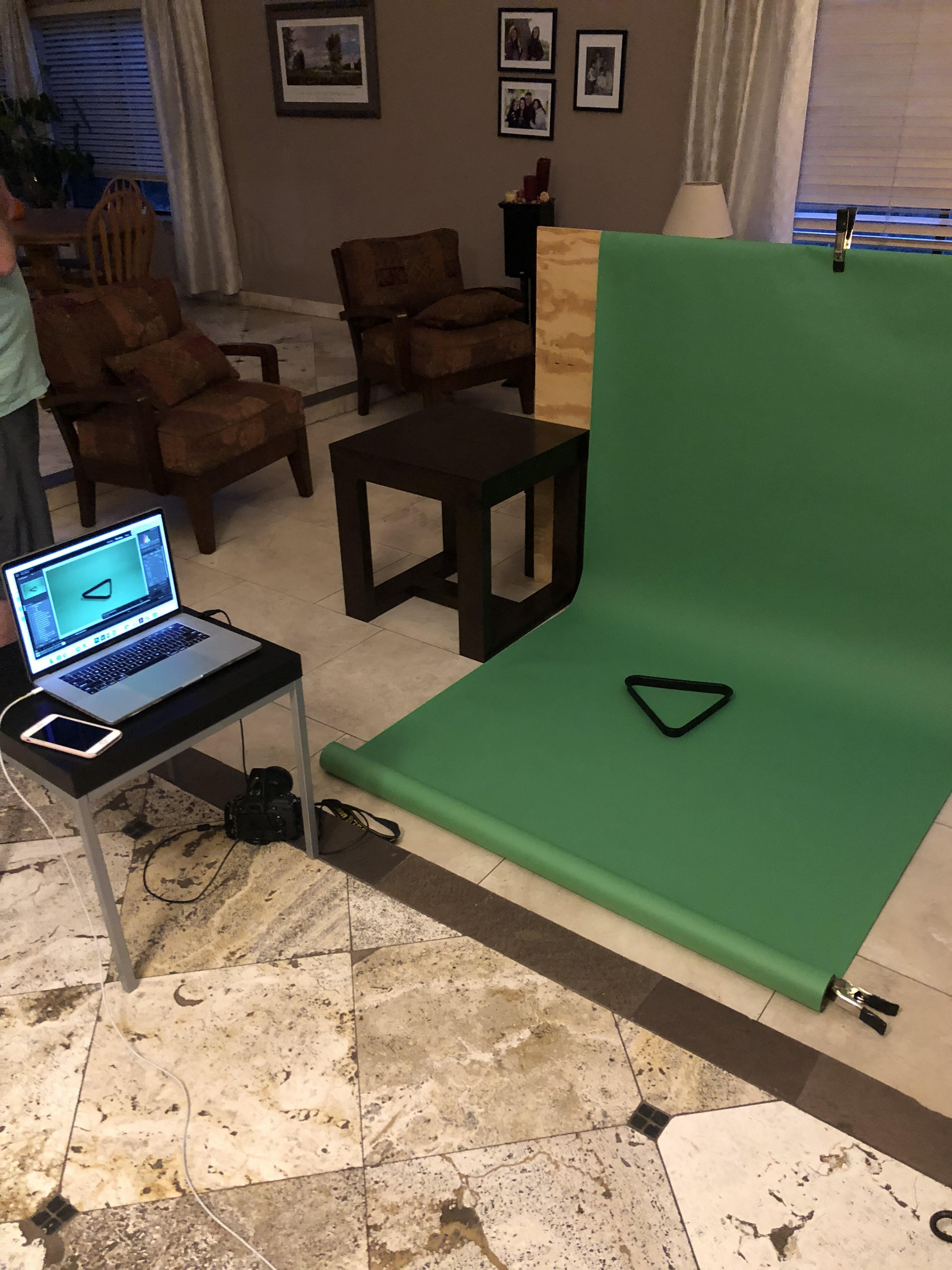 The goal of this project was to have the majority of the work be done in camera. The equipment used was: Nikon D750, Nikon 24-120mm f4 lens, and Nikon speed light. For post production Adobe Lightroom was used to adjust coloring and Adobe Photoshop was used to remove crumbs and fishing wire.